Wow, "It Feels so Good to be Black!"
Episode 5 of Sorry, I'm on Break is all about celebrating the work and progress of Black creatives. But, what does it take to get noticed as a Black artist? What are the barriers Black creatives face? How do Black creatives overcome push back? What does it take to "keep up" in the industry? And, how have Black artists traditionally been boxed in by stereotypes?
If you don't see how Trayvon Martin's murder is directly related to the diversity we see in the arts, then Season 1 Episode 5 is for you! We're dedicated to grounding our listeners in the true allyship work of uplifting and supporting Black creatives. Listen to Episode 5 – it's guaranteed to satisfy your creative needs, ask you to examine Black caricatures, introduce you to new Black entrepreneurs, and more.
Shower the people you love with love.
Ground yourself in your commitment to help Black creatives reclaim their well overdue time.
With love,
Carlie
---
Check out some of the Black Creatives in our network!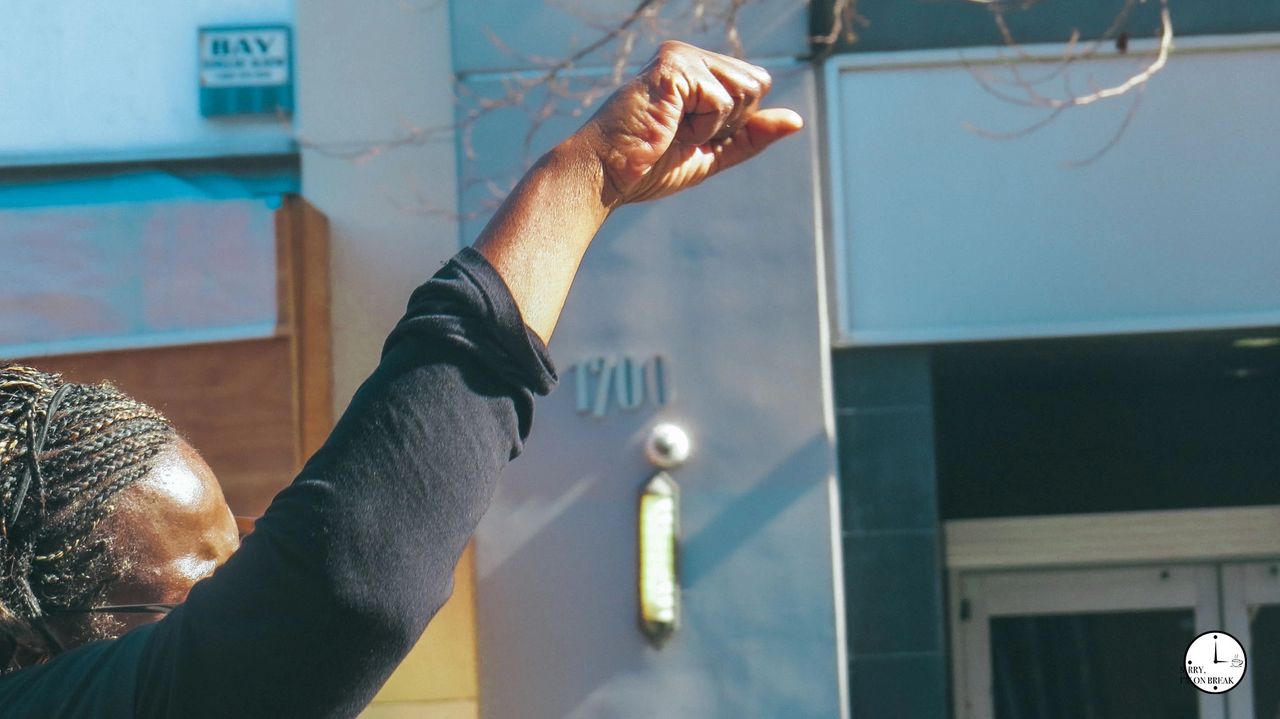 ---
Decolonize and Deconstruct your mind!
Want to learn more about the topics we discussed in this episode?  
---